Cabinets Maker Carpenter Handyman
Perth's Finest Cabinet Makers & Carpenters
MRM Cabinets & Carpentry has a mission to provide Perth's finest cabinet makers, carpenters & craftsmen, creating custom made cabinets & furniture, for your homes and businesses.
To provide the best & safest experience in al aspects of general maintenance & repairs for home & business property.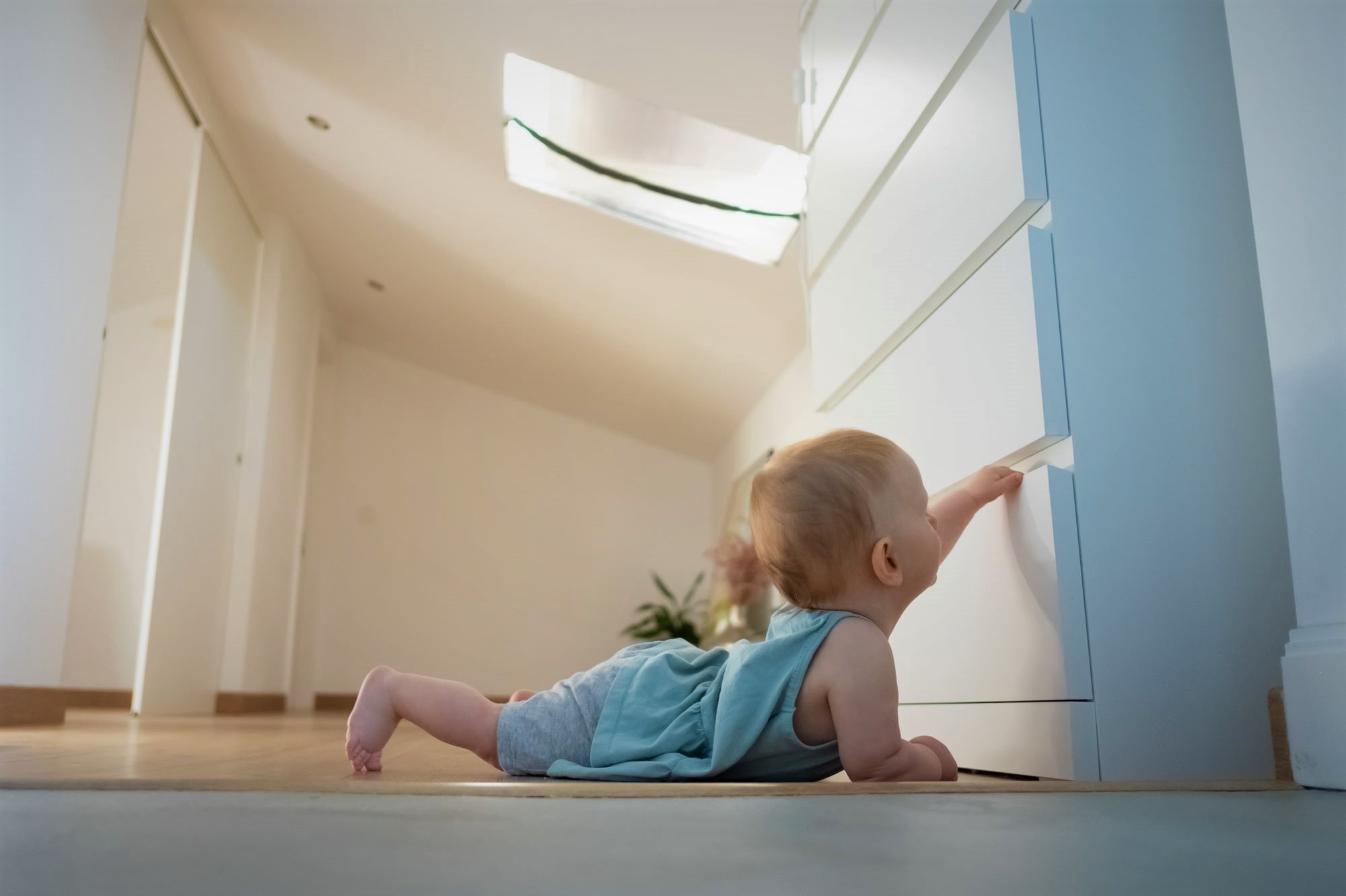 Extraordinary Experiences
Mick, the owner is an experienced carpenter & cabinets maker in Perth, who has created cabinets & furniture for houses belonging to celebrities like, Freddie Mercury and Barbara Streisand.
MRM Cabinets & Carpentry Perth, has over 30 years of experience creating custom made kitchen cabinets, bench tops, bathrooms and laundry cabinets. 
"When you type cabinet makers near me in your search and come across our profile, we invite you to take a free quote with us".
List of Carpentry Services
Perth: We Do it All! Big or Small Carpentry Jobs